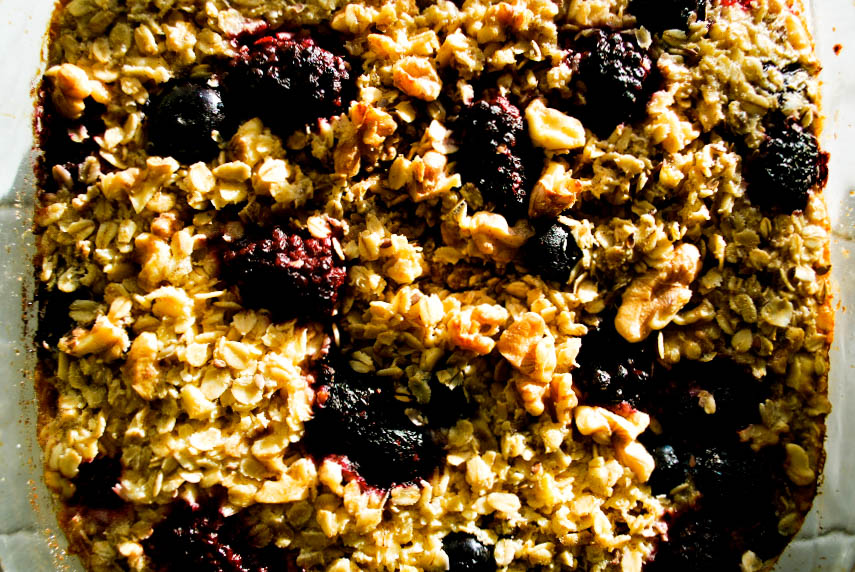 I keep on pedaling, because it is the only choice I have. After hundreds of rotations, something in me stirs, something in me shifts. The tight space inside my chest opens with ease, and I let myself drown in the smell of burning firewood. This smell is so wonderful that it brings me to tears. Five miles later, I arrive at the grocery store, out of breath, and a little more content. A woman and her two children stop to tell me how brave I am. Me, brave? I couldn't respond, I just stared back confused. How did she know I needed to hear that, how did she know that in that moment, I might just actually believe her?
I keep washing each and every dish, because if I don't we will not have dishes to eat with. I ponder just letting things hit rock bottom. What does a kitchen that has not been cleaned for 48 hours really look like? My curiosity begs me to just give it a shot, but I decide it's best to just keep washing. Something in me stirs, and something in me shifts. I arrive to my last dish, smitten and pleased. We are going to be okay. All of four of us. Maybe not today or next week, but in time, we will be more than okay. This is just another truth, I bury deep inside and save for when my emotions get the best of me.
Baked Berry Oatmeal
Slightly adapted from Super Natural Every Day
2 cups rolled oats
1 cup chopped walnuts
1/3 cup dark brown sugar or maple syrup*
1/4 cup flax seeds
1 tsp. cinnamon
1/2 tsp. sea salt
1 tsp. baking powder
1 cup blueberries
1 cup blackberries
***
2 cups whole milk or milk of choice
3 tbsp. melted butter
1 egg
2 tsp. vanilla extract
Preheat oven to 375. In a large bowl combine oats, walnuts, flax seeds, brown sugar, salt, cinnamon, baking powder. Mix well. Add berries. Put all dry ingredients in an oiled 8×8 pan. Melt butter in a small saucepan. Remove from heat. Whisk together milk, egg, vanilla, into the sauce pan with melted butter. Slowly and evenly pour liquid mixture over oats in than pan. Bake for 35-40 minutes.
*If using maple syrup, you will not mix that in with the dry ingredients, like you do with brown sugar. Rather, whisk syrup in with the wet ingredients. Both brown sugar and maple syrup taste great, and maple syrup is a healthier option, it is usually just a matter of what is on hand.